Race Director Charlie Issendorf organizes three great race series in the New York City area for racers of all categories, including beginners: The Lucarelli & Castaldi Cup, The Castelli NY Cycling Series, and The I Will Foundation Tuesday Race Series. In 2017, USA Cycling named the I Will Foundation Tuesday Race Series one-of-three Best Weeknight Race Series in the United States.
Since 2015, BRP has covered these race series on a regular basis, assisting NYC Bike Racing to promote their events, showcase their sponsors, and connect with their audience through social media and the web.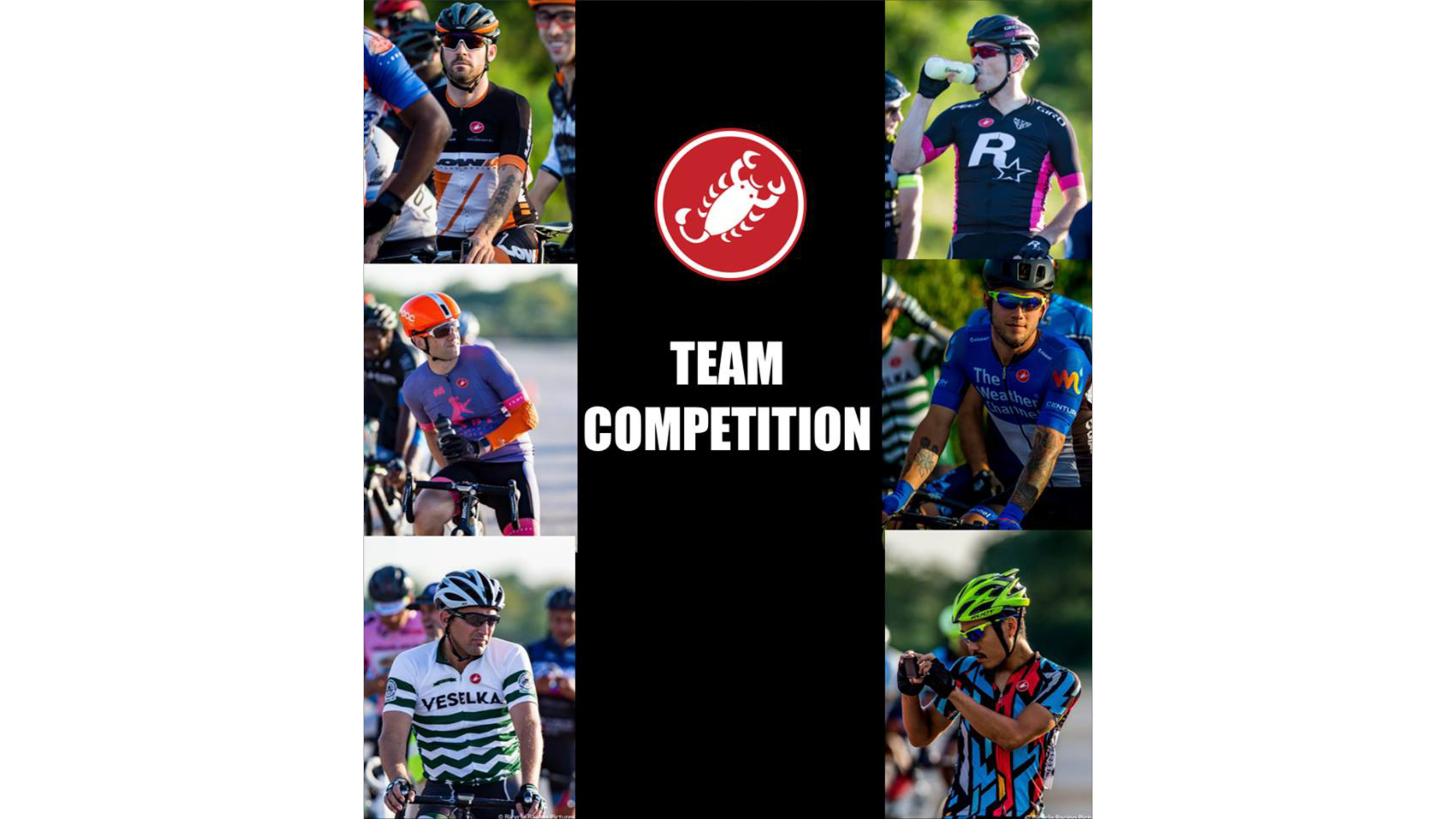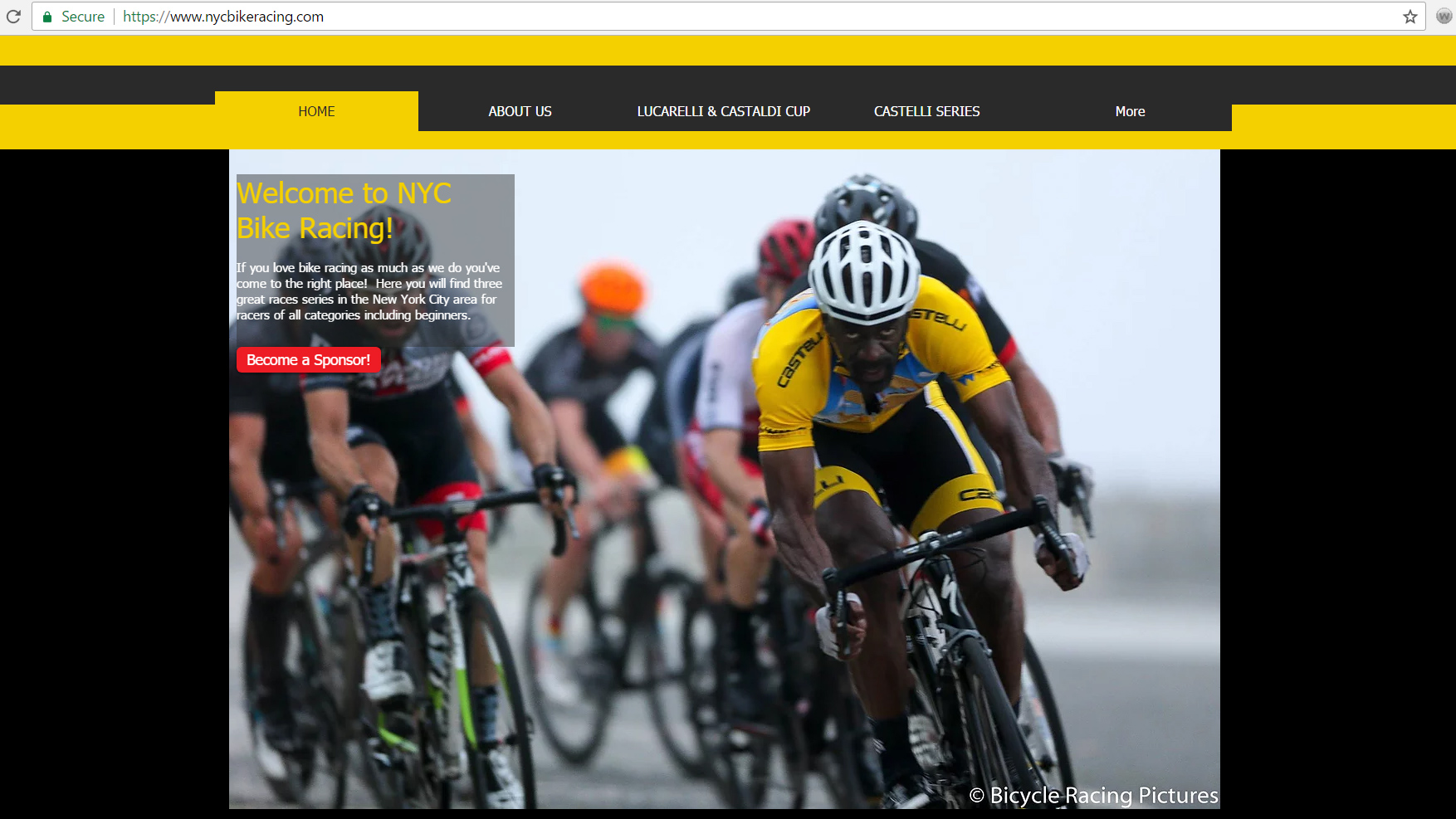 To learn more about NYC Bike Racing's events, please visit their website here.